LET US HELP YOU BUILD YOUR DREAM HOME WITH QUALITY MATERIALS
WE OFFER IMPECCABLE SANITARY WARE AND PLUMBING FIXTURES
COMPETITIVE PRICING GUARANTEED ON ALL KITCHEN FIXTURES AND SINKS
What We Do
If you are on the lookout for the best source of lumber products, bathroom fixtures, electrical fittings and exterior finishing; then you have come to the right place. We are more than happy to cater to your building requirements. Our company offers its customers with high-quality products that include doors, electrical fittings, sanitary ware and more.
Exterior & Finishing
Paints & trowel plastic
Permaclad & roofing tiles
Floor & wall tiles
Domestic hardware
Fencing materials & more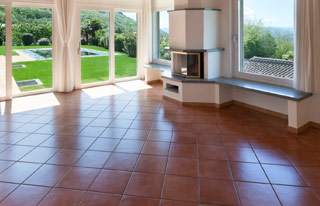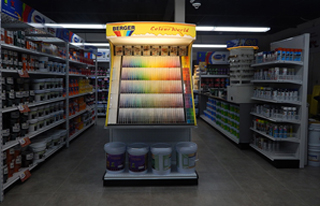 Lumber
Honduras pitch pine
Southern yellow pine
Purple heart
Plywood
Other products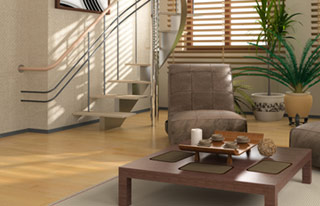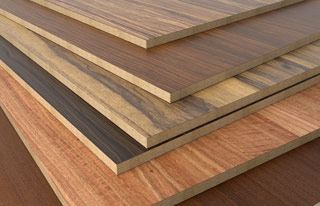 Foundation & Wall
Steel
BRC
Assorted tools
Cement blocks
Sand, stone & more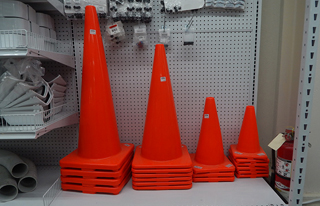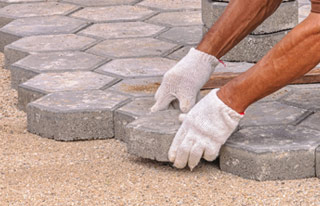 Fixtures
Doors of all kinds
Windows
Fancy mouldings & pedestals
Electrical fittings & cable
Sanitary ware & plumbing fittings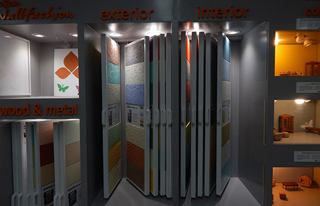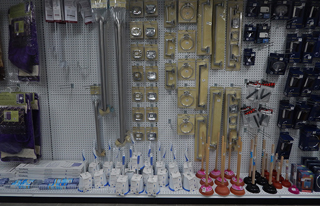 Quality Building Supplies at Reasonable Prices
Looking for a reliable but inexpensive source of top-quality building materials and supplies can be cumbersome, not to mention stressful. However, you need not worry about obtaining high-end construction resources anymore. The reason being, at Barbados Lumber Co Ltd., we help you build all kinds of commercial and residential projects with ease.
How you ask? Simple, by supplying quality materials for building and construction of homes, commercial spaces and other avenues; we help you create your dream project. We are a complete building centre. Our areas of expertise include but are not limited to kitchen fixtures and sinks, glass cut to shape, paints, electrical wire, fittings and fixtures.
In order to keep our customer base thriving and satisfied, we constantly update our internal working processes and keep adding value to our customer relationships. As a result, we have gained a favourable reputation in the building industry. We seek to the best at what we do and we continue to improve ourselves as an organization.